If you would like to know more about me and my books, this is where you can find me during the winter of 2020.  Stay tuned, because more events are being added all the time.

♦  On Tuesday, January 14 I'll be at the South Portland Public Library  with my good friends and colleagues Maureen Milliken and Richard Cass for some Make Your Own Mystery shenanigans.  The audience supplies the motives, the weapons, the names and occupations of the characters and we collaboratively spin it into a mystery on the spot. This will be a fun, interactive evening.  Better than TV!  The event is from 6 – 7 p.m., and is free and open to the public. The main branch of the library is at 482 Broadway, South Portland. FMI: 207-767-7660.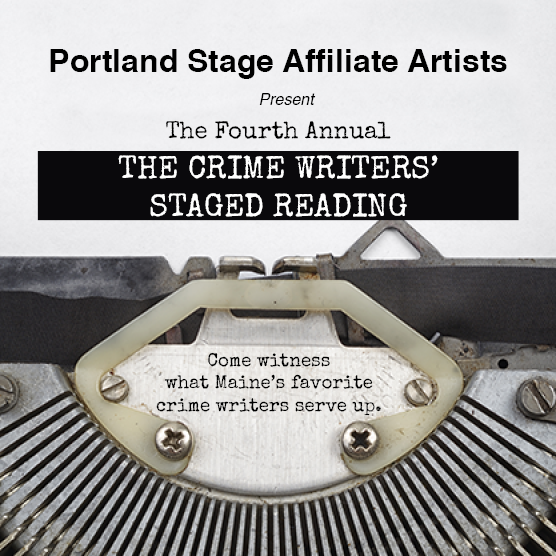 ♦ On Monday, February 10 I'll be in the audience at Portland Stage Company when PSC Affiliate Artists and local actors perform staged readings of new work by me, Gerry Boyle, Richard Cass, Paul Doiron and Julia Spencer-Fleming.  This is the fourth annual PSC Maine Crime Writers event – it always is a blast.  Tickets are $10 online in advance and $15 at the door on the day of the show.  Food and drinks are available at a pre-show reception that starts at 6:30, the readings begin at 7:00. For more information,
If you would like me to come to your library, coffee house, community center, or book group to speak about my work, please drop me a note at brenda@brendabuchananwrites.com and we'll set it up!
Sign up below for my newsletter, keep up-to-date with my events!