I am delighted to report that the editing of Quick Pivot, the first book in the Joe Gale Mystery Series, is complete.
My brilliant editor Deb Nemeth made the process of readying Quick Pivot for publication a truly enjoyable experience. During the past two months she guided me with a steady hand from the developmental edit through to the proofread. It has been wonderful to have another person as focused as I am on my manuscript. Deb showed a keen eye for passages where additional work was needed, and she was so kind when pointing out the weak spots.

Jill the copy editor and Lesley-Anne the proofreader also have done a terrific job, but Deb is the captain of the ship, and it is appropriate to salute her publicly.
Thank you Deb!  Your contribution to Quick Pivot cannot be understated.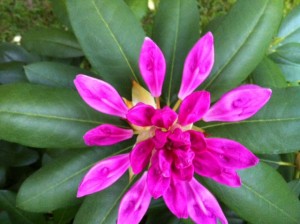 The release date for Quick Pivot is April 27, 2015.  Watch this space for updates.